PENGWYN is Central Ohio's premier truck up-fitter. At the request of a loyal customer, we started building trucks in 2009 right here in Columbus OH. Working with the ODOT CO-OP program we were able to save customers thousands of dollars, and PENGWYN quickly took over the leadership role for class 7 & 8 snowplow trucks in central Ohio.
Our service, cost savings, workmanship, and product design lead to smaller 1-ton trucks as well. We specialize in building trucks for cities, townships and county engineers, and we're an industry leader in the hydraulics field. You'll find PENGWYN systems on state of Ohio D.O.T. trucks as well as municipality trucks all over the state. Today the up-fit market is changing with new and more complicated equipment, however PENGWYN has retained the leadership role the old-fashioned way, listening to our customers, and designing what they need to be successful.
We have partnerships with Gledhill, Galion/Godwin, Swenson, Monroe, DewEze and many more to get you the equipment you want installed the right way. With a PENGWYN built truck, you not only get the most reliable and accurate hydraulic system in the industry, you get a truck with the features and quality you want.
A significant part of our business is our commitment to servicing what we sell to our customers. This continues to be a core part of our day-to-day activities.
Being able to provide local, fast, high quality service and repair is important to ensure our customers experience minimal inconvenience.
By providing prompt and professional service and repair you can be confident that any downtime is kept to an absolute minimum.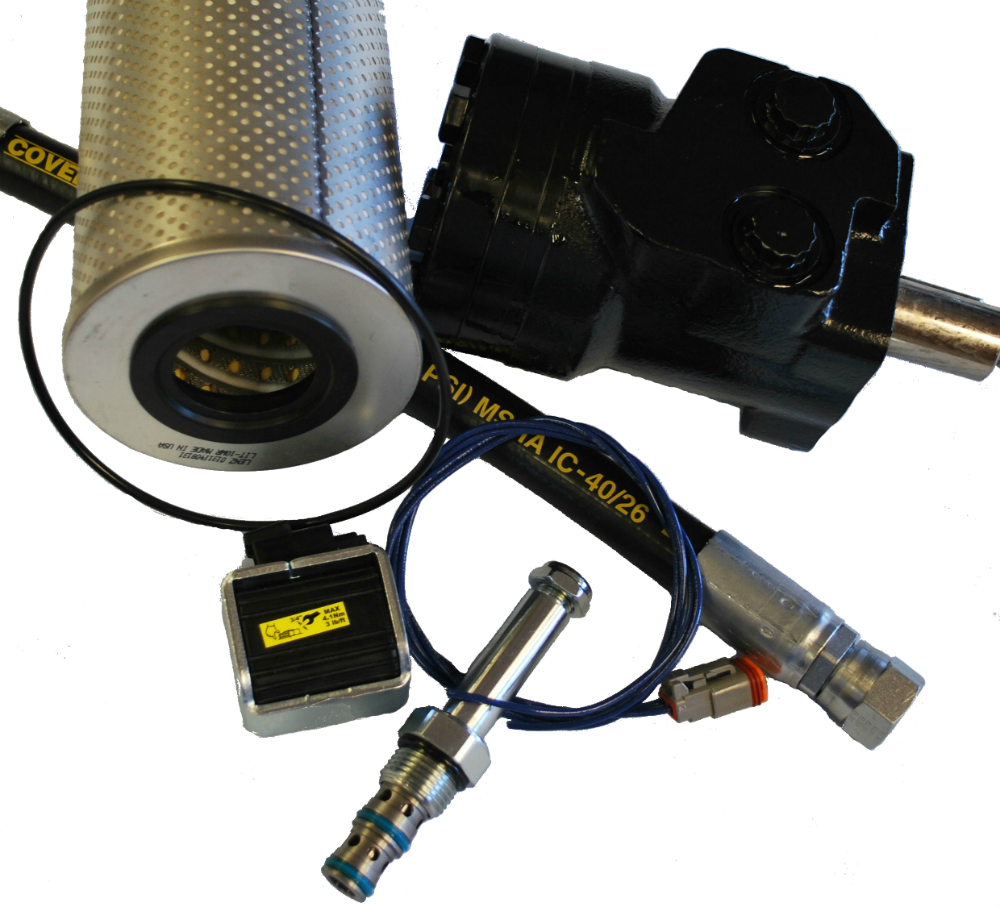 Fill the form and our sales team will be in touch shortly.
Or Call us at
1-888-736-4996
to schedule time to service your equipment.