The PENGWYN Hydraulic Brine System incorporates over ten years of experience in brine making machinery.
Totally automatic salt brine production process – just add salt!
Reduce salt usage, resulting in a lower salt budget
No shoveling of leftover trash from the production process
Constructed from durable, environment-resistant 304 Stainless Steel
The Automatic Brine System is controlled by a PLC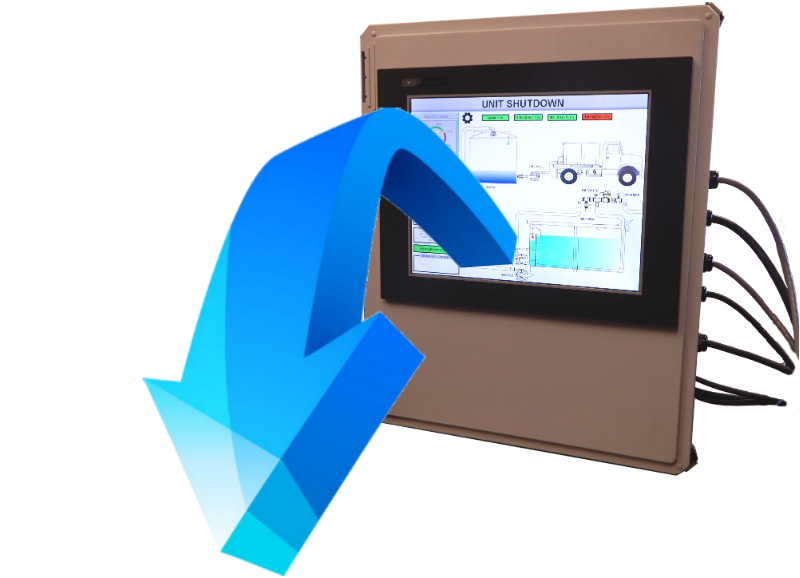 The salt hopper is pictured here with a brine storage tank. The salt hopper is located in an area easily accessible to front end loaders not only to load the hopper, but also to assist with trash clean out.
304 Stainless Steel Construction – will not rust or crack due to weather
Stainless Steel Hydraulic Pumps
8 cubic yard charge capacity
Approximately 3000 gallons of Salt Brine per hour with 1½" tap water supply
Up to 7000 gallons of eutectic Salt Brine per salt load
Easy Hydraulic Dumping of waste solids
Isolated Electronic systems (Low voltage system outside of the drive motor)
All manifold flange connections and controls for cleanout dumping integral to the brine making system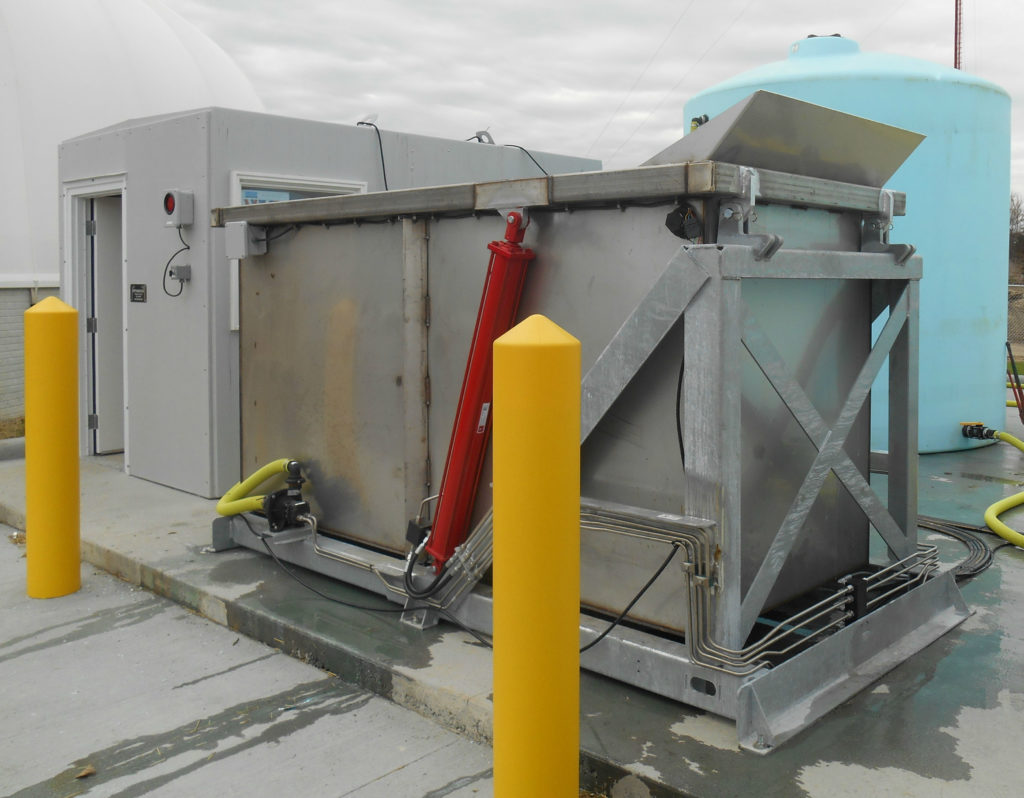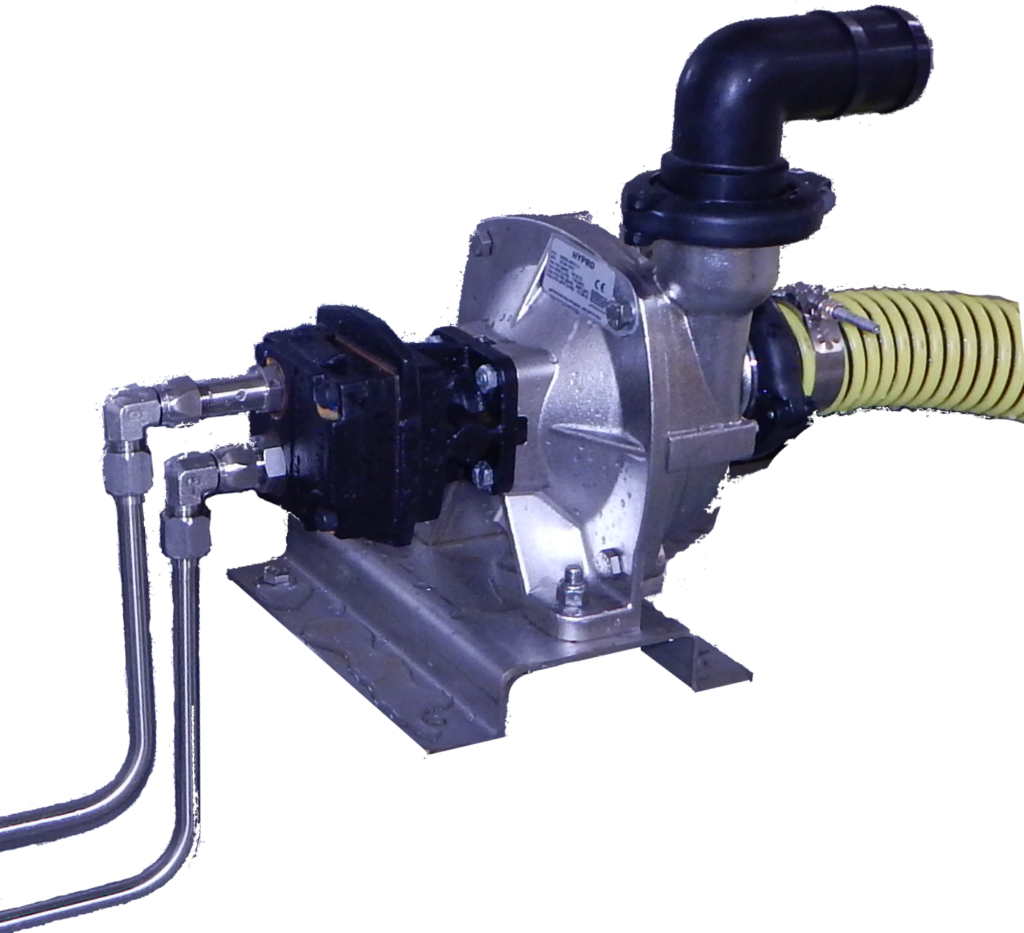 STAINLESS STEEL HYDRAULIC DRIVE BRINE PUMP
Infinitely variable flow adjustments via hydraulic flow controls
Eliminates the need for troublesome globe valves in brine lines
Silicone carbide shaft seals have 4X the life of ceramic
Flange Ports for ZERO LEAKS and easy maintenance
304 Stainless Steel Construction – will not rust or crack due to weather
15 HP HYDRAULIC POWER UNIT
Brine production
Hydraulic cylinders for cleanout
Hydraulic truck fill pump
The High Voltage Motor is remote from the operator's 12V DC control panel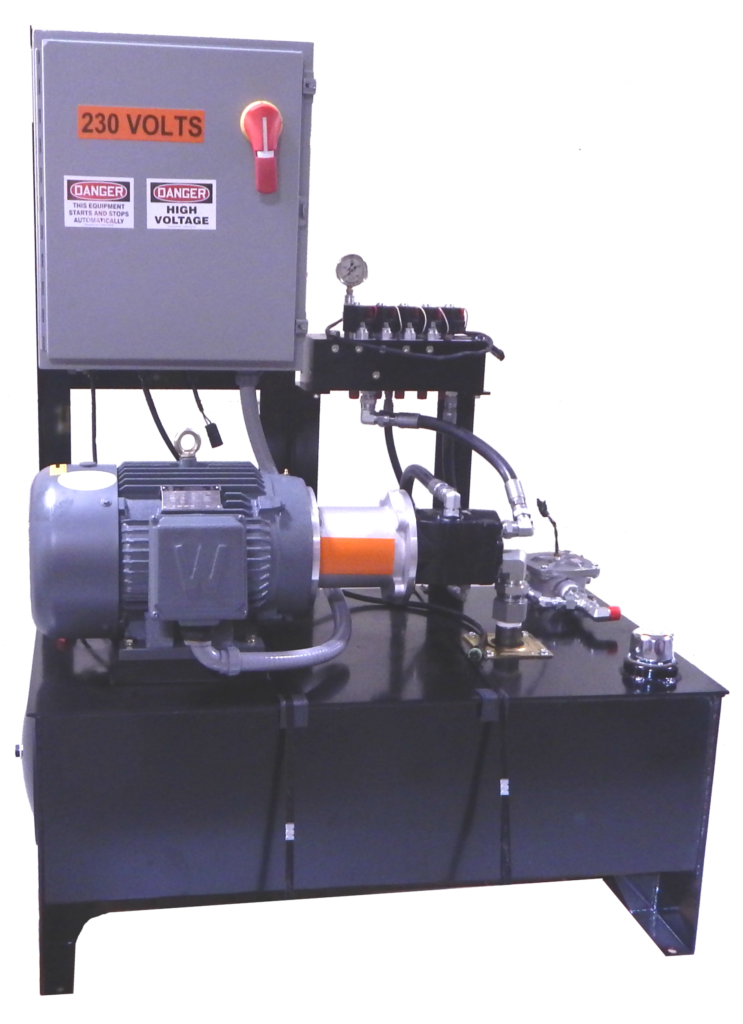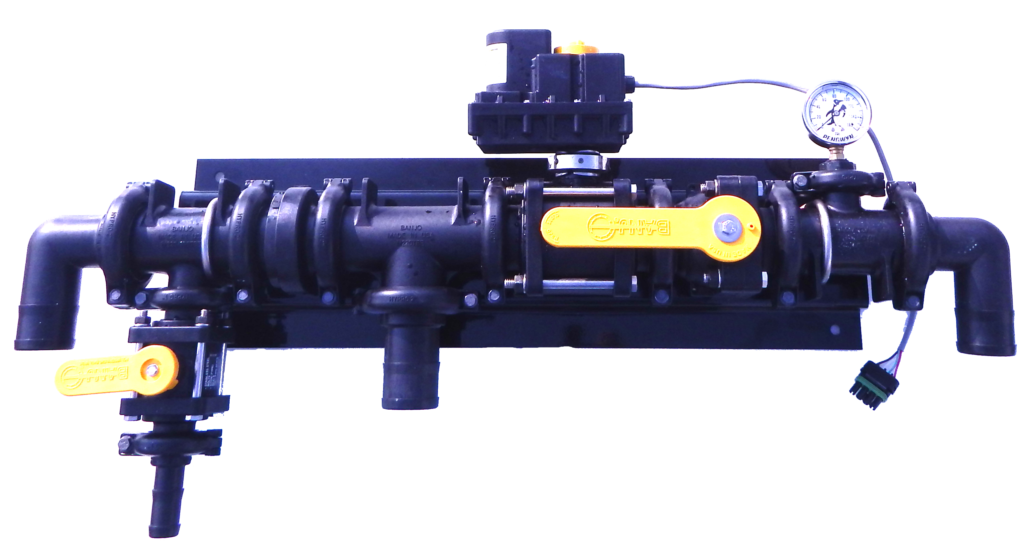 Mixes brine with tap water
Regulates tap water supply
Provides sampling port for salinity checking