— Over 25 years of experience.
The Best Service Comes with PENGWYN Built Trucks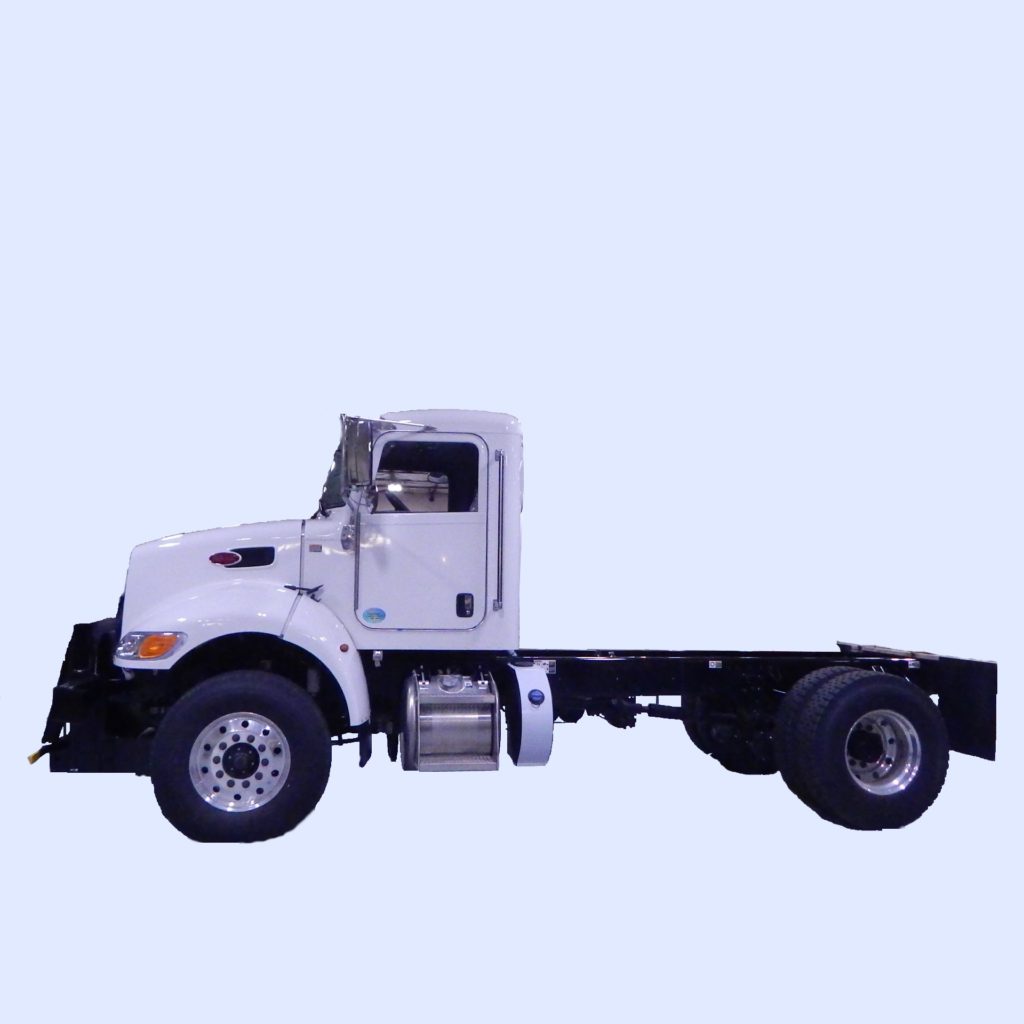 Must Supply Cab & Chassis
Check out our prices below!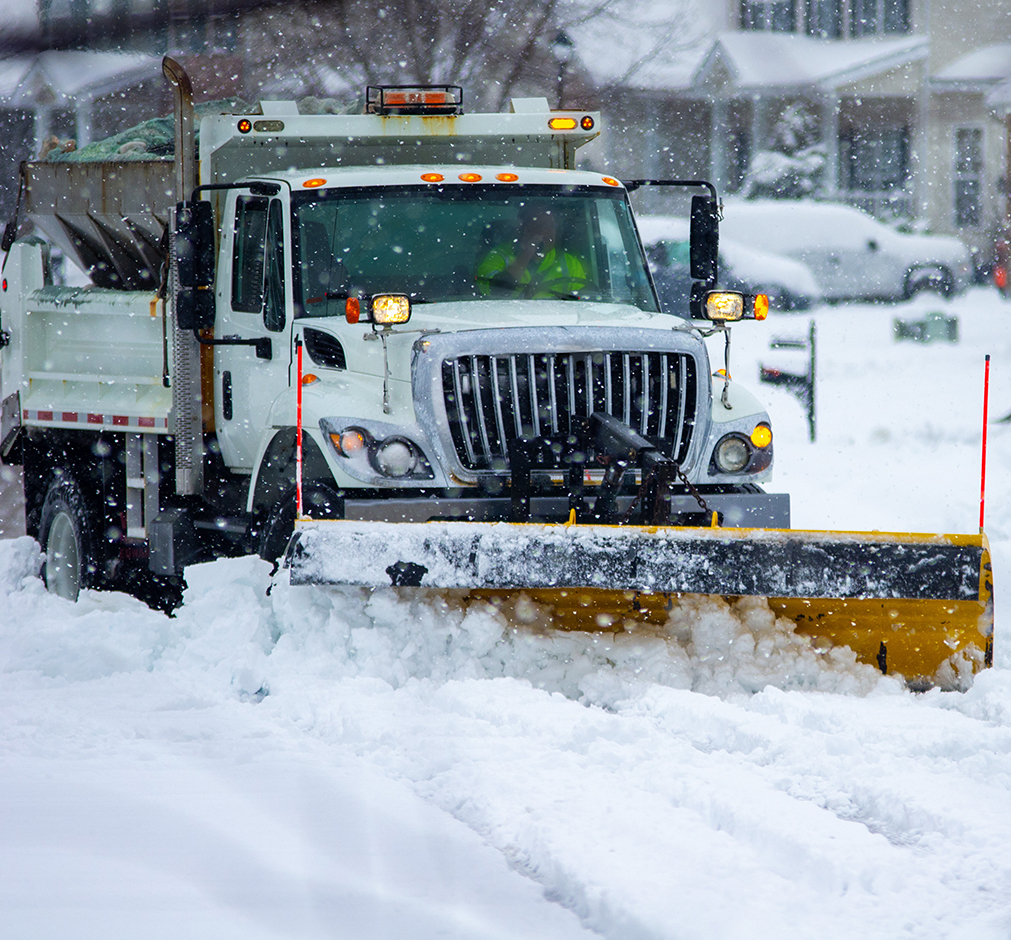 Does your Truck need an up-fit?
Check out our prices and get a free quote today!
PENGWYN produces rugged, reliable central hydraulic systems to support the needs of highway and road departments in their mission to keep the roadways clear of ice and snow.
PENGWYN'S mission is to supply winter highway maintenance equipment that leads the industry in: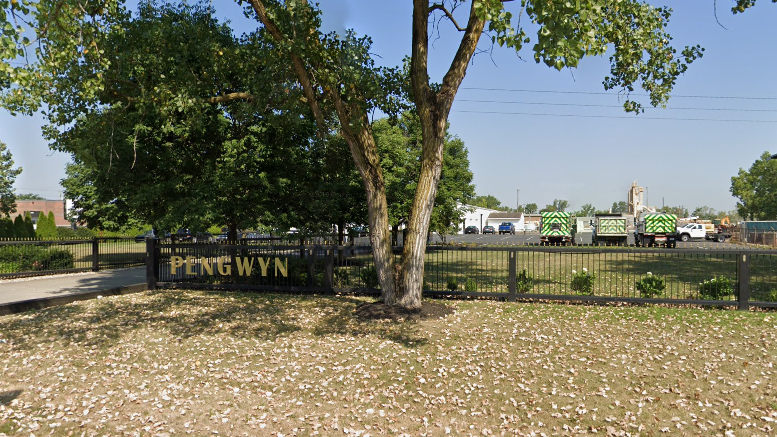 Fill the form and our sales team will be in touch shortly.