— Over 25 years of experience.
The Best Service Comes with PENGWYN Built Trucks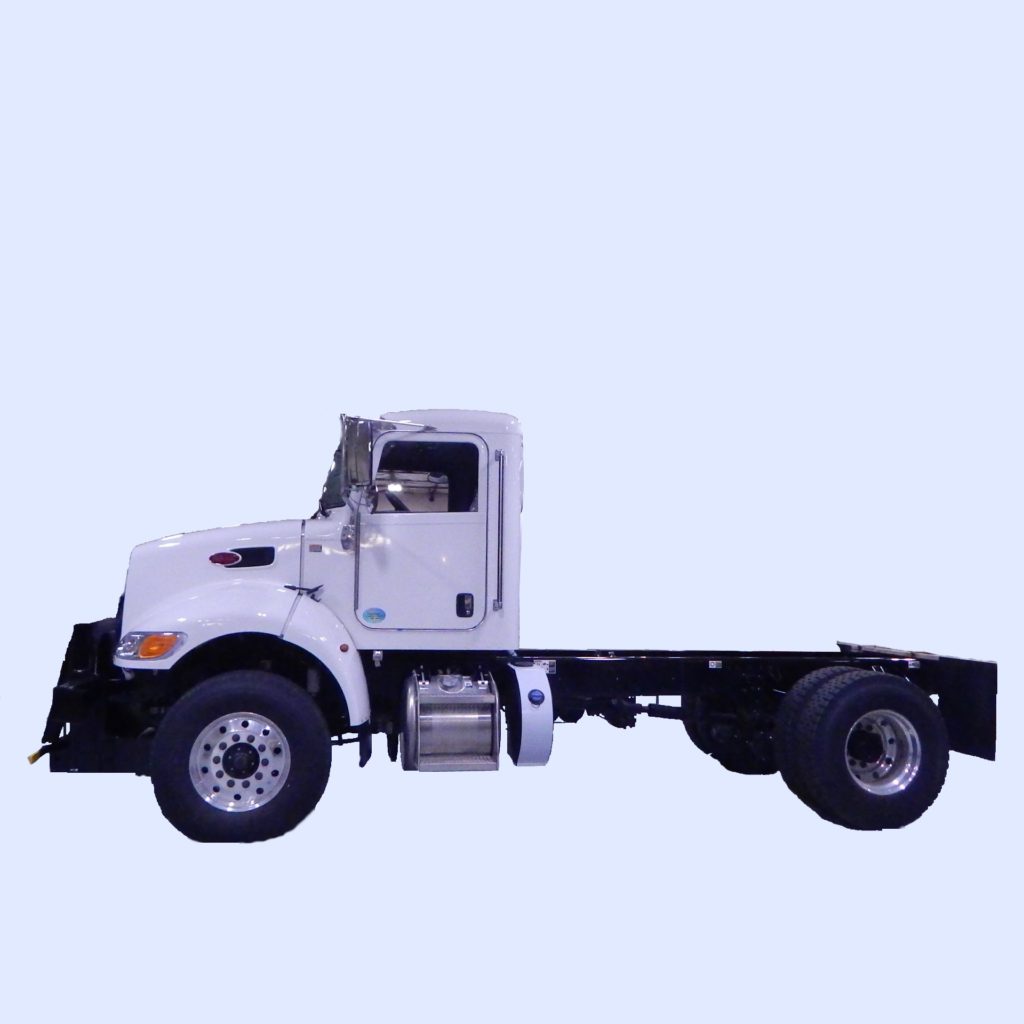 Must Supply Cab & Chassis
Check out our prices below!
Truck Upfit Price Estimate
Load Sense Pump, High Speed Bed, Auger Reversing Valve, Plow Counter Balance, Joystick Control Box, SS Hydraulic Tank, Auger, Spinner and Wetting Controls, Full Flow Port for Broom and Low Oil Warning

10′ Long, 84″ Wide, 32″ Side Height, 32″ Rear Height, 32″ Front Height, AR450 Floor, 304SS, 1 Coal Door, V Brace, Catwalk, 3 Round Holes for Lights PS, 4 Round Holes for Lights OS 3 Grab Handles, U850D DA Hoist, 10″ Longsills

Auger 84″ long, 6″ diameter, 4″ pitch 3/8″ flighting, Fully Opening Top Lid, Fully Opening Bottom Trough, Anti Flow Plate to restrict Material from Free Flowing when Unit is Stopped, 304 SS, Chain Lifting Slots and 18″ Poly Spinner

10′ Wide, 42″ Height, J style Mold- board, Power Reversible Tube Style Table, Quick Coupling Push Hook up, Trip Edge, Rubber Baffle, Mushroom Shoes, and Curb Shoe

Hoses, Hose Hangers, Fittings, Wire, Mud Flaps, Fenders, Hitch Plate Quick Disconnects, Dolphin Undercoating, Bed Proximity Sensor, Plow Lights and Brackets, Strobe Hanger, 4″ Round LED Amber Strobes, Spinner Light, D Rings, L 360 Beacon

80 Gallon Cab Shield Mounted Wetting System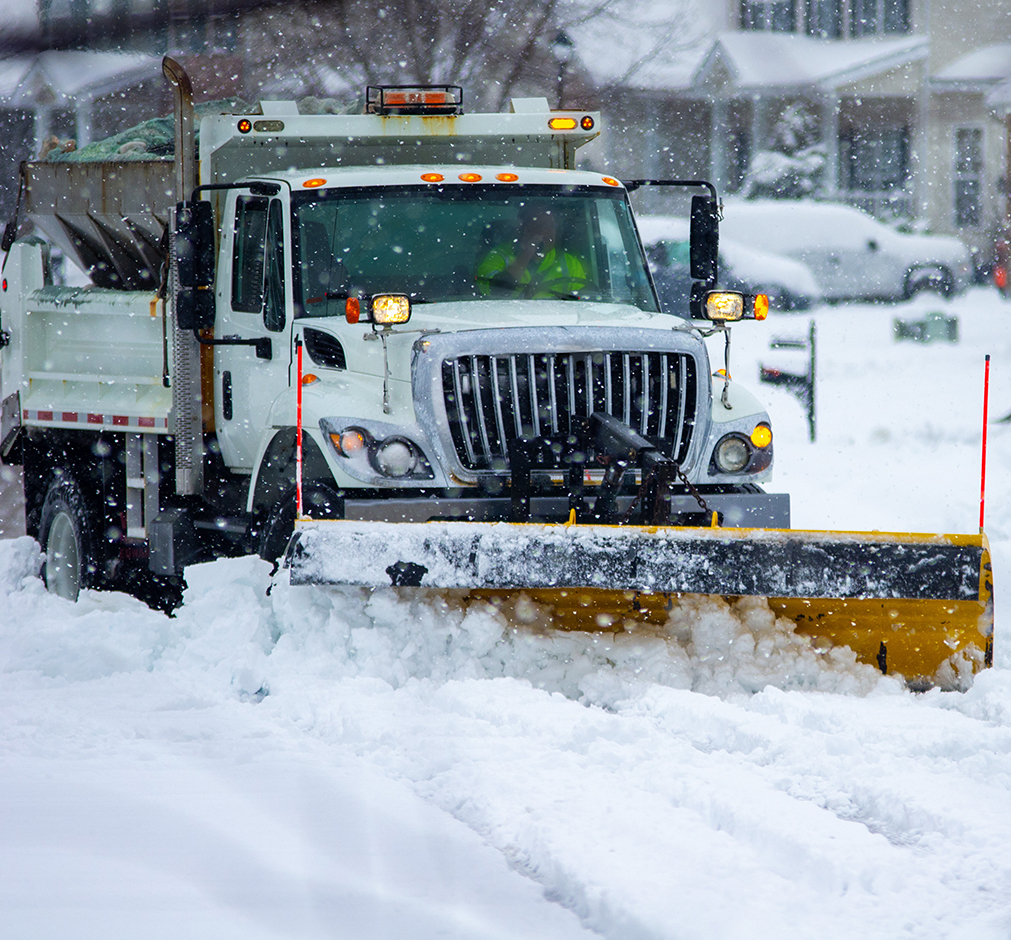 Does your Truck need an up-fit?
Check out our prices and get a free quote today!
PENGWYN produces rugged, reliable central hydraulic systems to support the needs of highway and road departments in their mission to keep the roadways clear of ice and snow.
PENGWYN'S mission is to supply winter highway maintenance equipment that leads the industry in: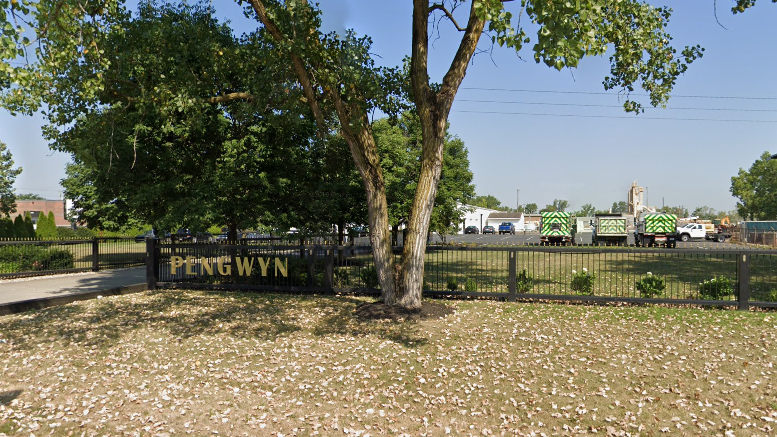 Fill the form and our sales team will be in touch shortly.